Welcome to the Wisconsin Frame Builders Association
The Wisconsin Frame Builders Association is an organization of builders and suppliers in the wood construction business. We believe in producing buildings that are properly designed, functional, sturdy and attractive, with builders who are dependable, capable, ethical and knowledgeable.
We are a group of builders, affiliates and suppliers whose business is supplying materials and construction of frame buildings for the Wisconsin Consumer.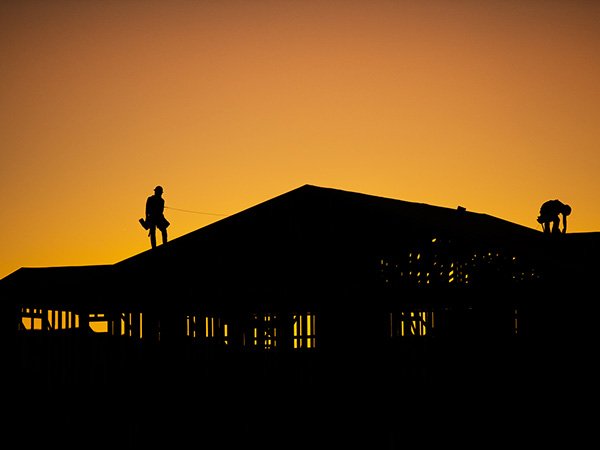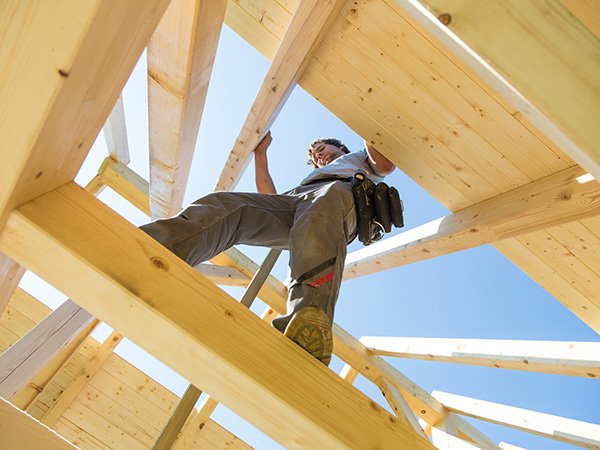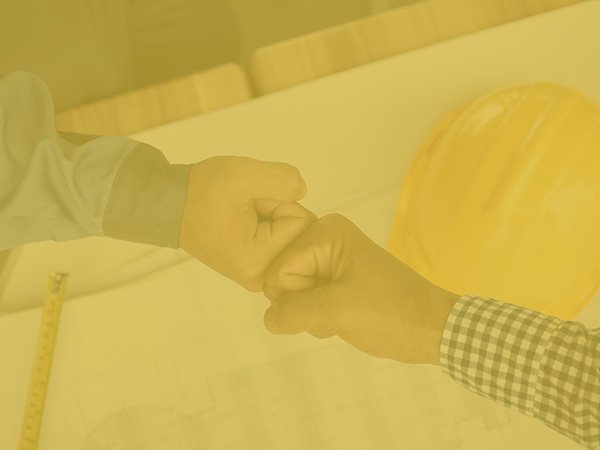 Knowledge, promotion, and support. The value of being a member.